CAPITAL PROJECT DEVELOPMENT AND CONSTRUCTION MANAGEMENT
VISION
To provide the Highest Quality Services possible to meet the clients expectations and requirements in fulfilling their strategic business operating goals.
Reputation is the Number One Priority for SMP Consulting. This desire for reputation leads to dedicated services for the client.
"Integrity, Efficiency, Flexibility, Innovation and Quality leads to 'Speed to Market'. This… leads to REPUTATION"
Join us on
WHO WE ARE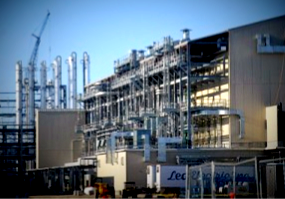 Results oriented, hands-on project development and construction professionals in all facets of the industry. Verifiable track record for the successful completion of multi-million dollar projects from overall project development, design, and construction to successful completion.
SERVICES OFFERED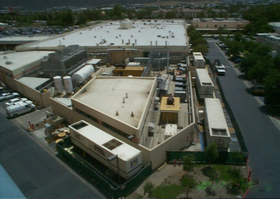 Owners Representative / Staff Augmentation / Contract Project Management
Program Management, Capital Projects Planning, Execution and Monitoring
Project and Construction Management
PROJECT GALLERY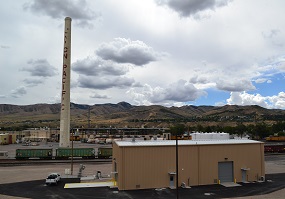 Highlighted Projects

Industrial (Oil/Gas/Energy)
Infrastructure
Land Development
Medical / Healthcare
GMP Manufacturing
Laboratory